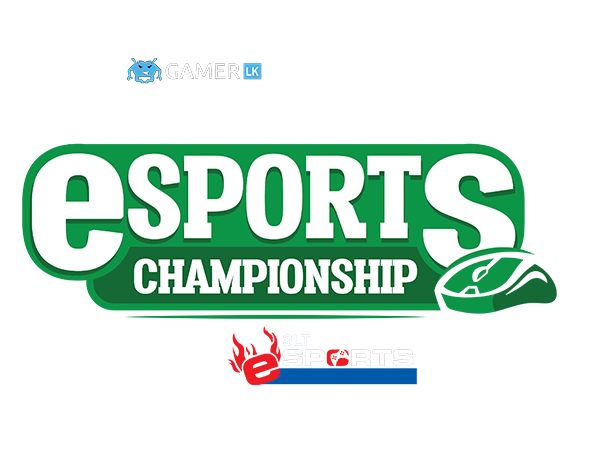 HSBC Data Processing Lanka
1st December 2019 at Stein Studios, Ratmalana
Gaming

Titles

The two companies will compete against each other in the following titles only.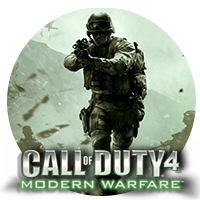 League of Legends
TEAM GAME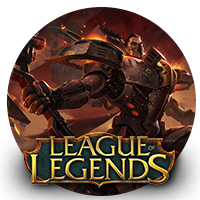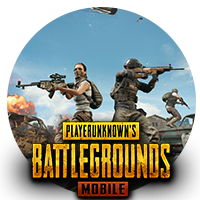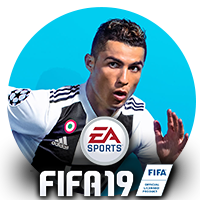 In the case of a tie, the following gaming title will be played as a Tie Breaker.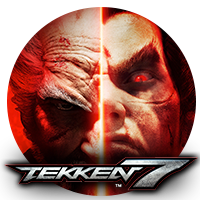 QUALIFIER STATS
A look back at the statistics from the qualifiers
BUY

Tickets

Purchase tickets to watch the Grand Finals unfold
Tickets will be priced at Rs. 500 each and available only on the day of the event at the entrance.
PREVIOUS CHAMPIONS
The Champions who claimed the Championship in the previous years
Who will become the Champions this year? 
EVENT
TIMES
Schedule of the Grand Finals will be announced later
EVENT VENUE
Where the event is held and how to get there
No 20, 2nd Cross Street,
Borupana Road,
Ratmalana
NOTE: Special security measures are in place for the event and we kindly request all visitors to comply with any requests made by the security officers at the venue.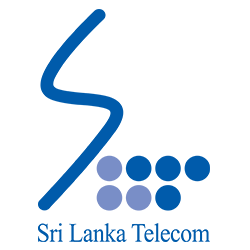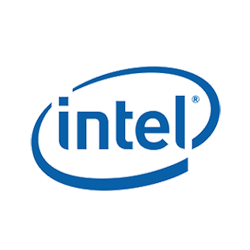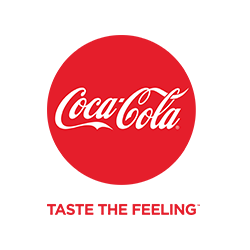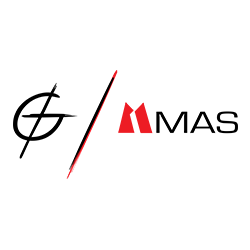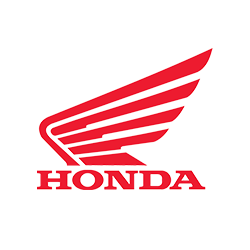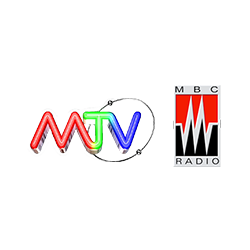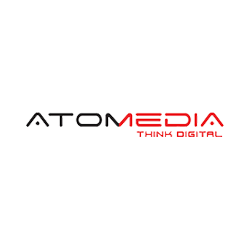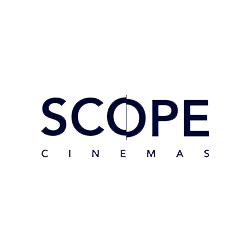 GET IN TOUCH
Contact the Organizers directly for any queries.