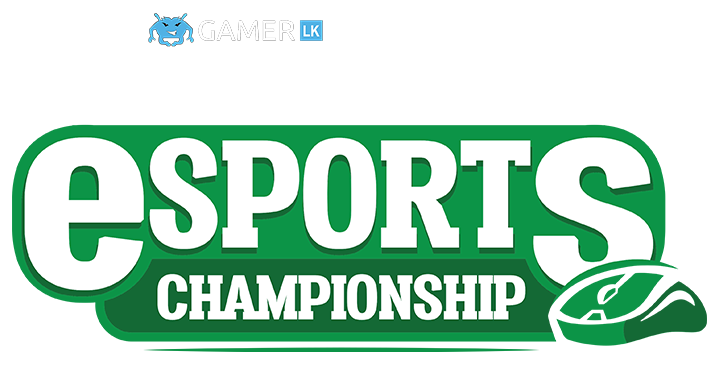 Sri Lanka's biggest mercantile level sports event is back…
MERCANTILE ESPORTS CHAMPIONSHIP BY GAMER.LK
Back for it's fifth edition, the Mercantile Esports Championship organised by Gamer.LK will be held completely online, allowing employees of any company or business to join from home.
With Sri Lanka going on lockdown and physical events being cancelled, Esports continues stronger than ever due to its remotely accessible nature. Compatible with the social distancing requirement to battle the COVID-19 spread, Esports is now seeing a boom in participation and interest in Sri Lanka.
NOTE: This event is open to employees working in any company or business registered in Sri Lanka. Please contact the InGame Esports Support Chat if you need to clarify whether you can participate.
Bringing Esports to Companies
The following gaming titles will be open for registration.
Players should play as a team to take part in these games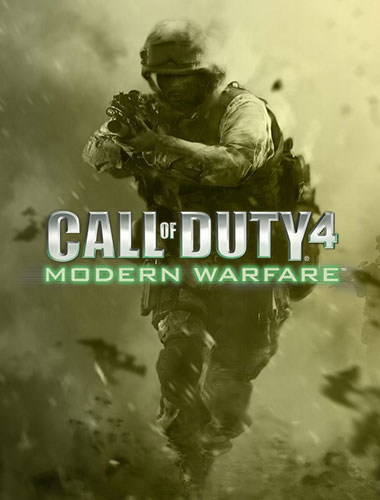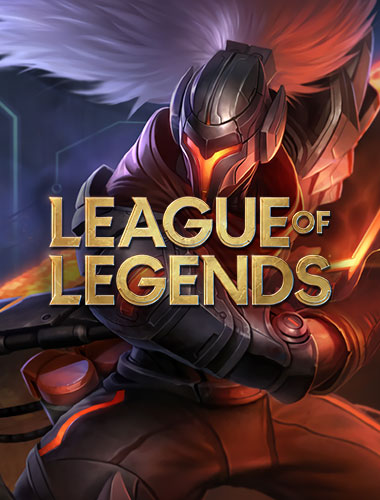 League of Legends
PC 5 v 5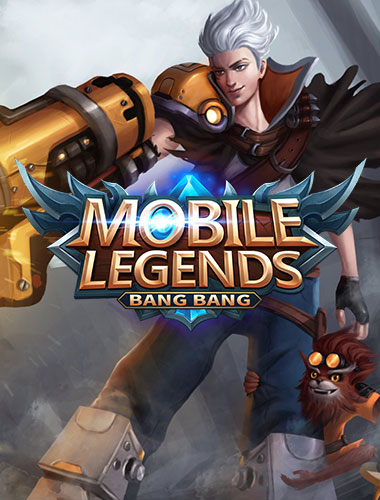 Mobile Legends
Mobile   5 v 5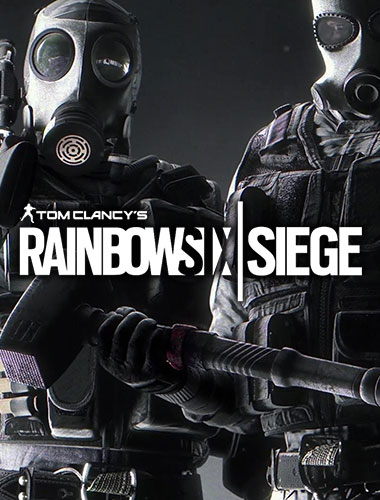 Rainbow Six Siege
PC 5 v 5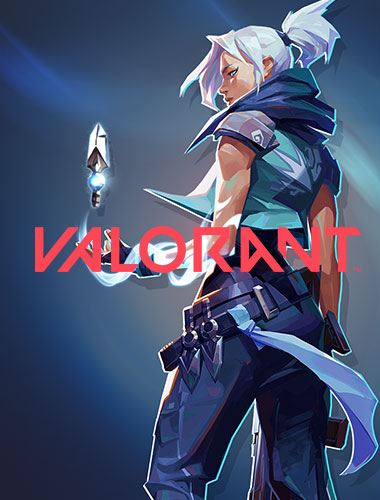 Players will face off against other players by themselves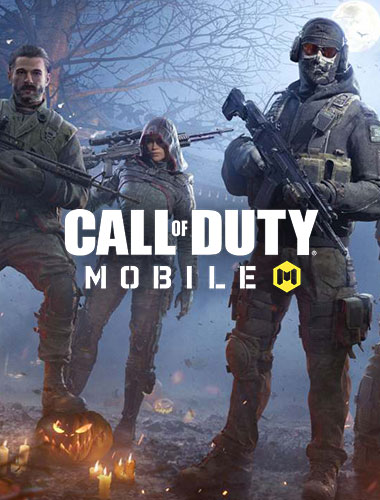 Call of Duty Mobile
Mobile Solo Battleroyale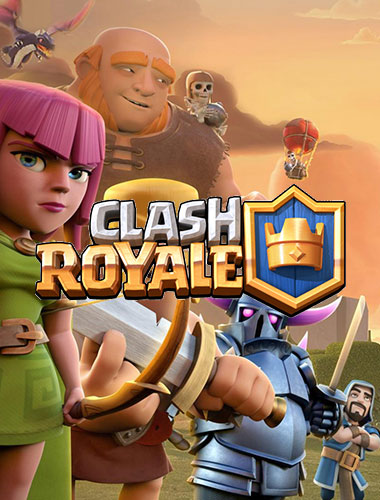 Clash Royale
Mobile 1 v 1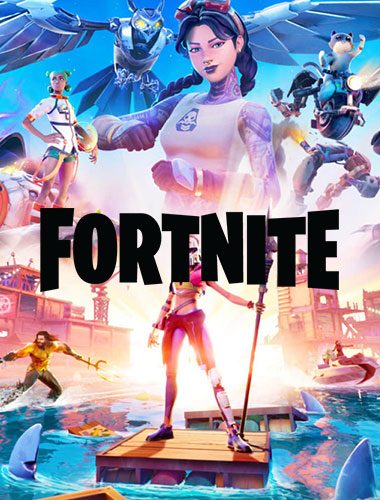 Fortnite
ALL SOLO BATTLEROYALE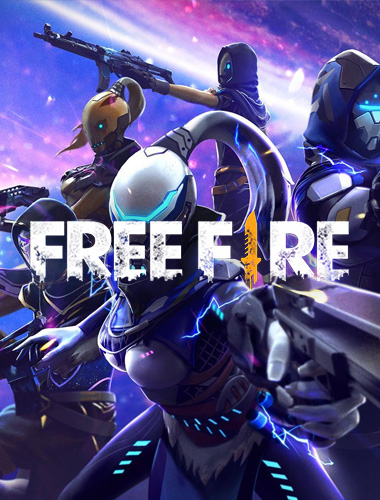 Free Fire
Mobile Solo Battleroyale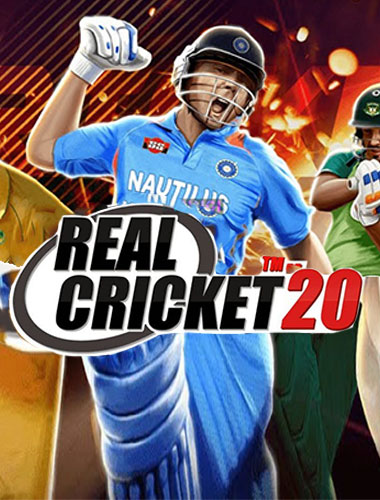 Real Cricket
Mobile 1 v 1
Games open exclusively for female gamers who will face off against each other by themselves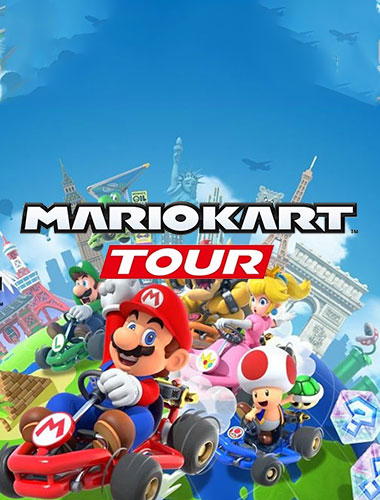 Mario Kart Tour
Mobile OPEN RACE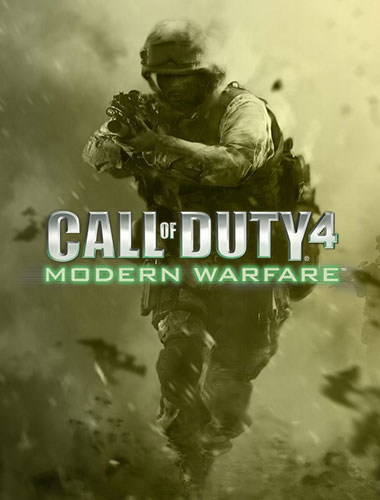 Call of Duty 4
PC FREE FOR ALL
There is NO registration fee for this tournament. All registrations are completely free of charge. 
Registrations should be made only on the InGame.asia platform linked below.
Registrations close by 11th Dec 2020. 
NOTE: Make sure to read through all the rules, especially about documents to be submitted to support registrations when registering for the tournament.
The Company scoring the most points across the tournament will earn the coveted Mercantile Esports Championship title for the year 2020.
Champions of the Mercantile Esports Championship 2019

Relive the Mercantile Esports Championship 2019
9, 10 November 2019
Stein Studios
1 December 2019
Stein Studios
The following Companies have been crowned Champions in the previous years.
Statistics from the Mercantile Esports Championship 2019
companies registered for the event
registrations for the event
walk-in crowd at the event
social media reach (in millions)
The Mercantile Esports Championship 2019 set a new benchmark for mercantile-level sporting events in Sri Lanka.
Contact the Organizers directly for any queries or if you would like to get involved with the event.