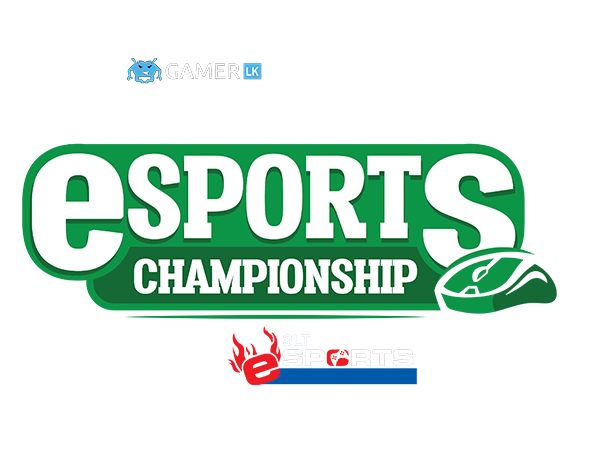 14th December 2019 at Stein Studios, Ratmalana
Official
Gaming

Titles

The two companies that make it to the finals will compete across a selected number of game titles including a women's only game title(s).
Stay tuned for more details.

 
Performances
We will be bringing in local talent to the Esports stage at the Grand Finals! 
Buy 
Tickets
Tickets for the Grand Finals 
Previous Champions
The following companies have been crowned Champions in the previous years.
Who will become the Champions this year? 
EVENT
TIMES
Schedule of the Grand Finals will be announced later.
Event Venue
Where the event is held
No 20, 2nd Cross Street,
Borupana Road,
Ratmalana
NOTE: Special security measures are in place for the event and we kindly request all visitors to comply with any requests made by the security officers at the venue.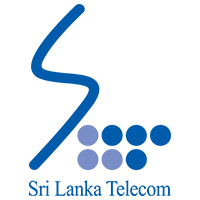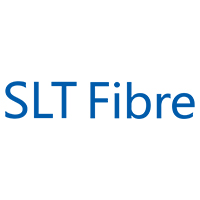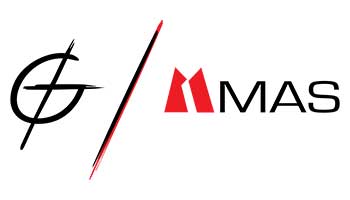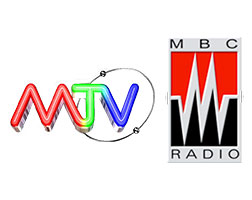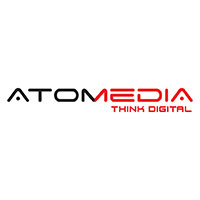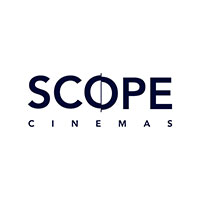 GET IN TOUCH
Contact the Organizers directly for any queries.